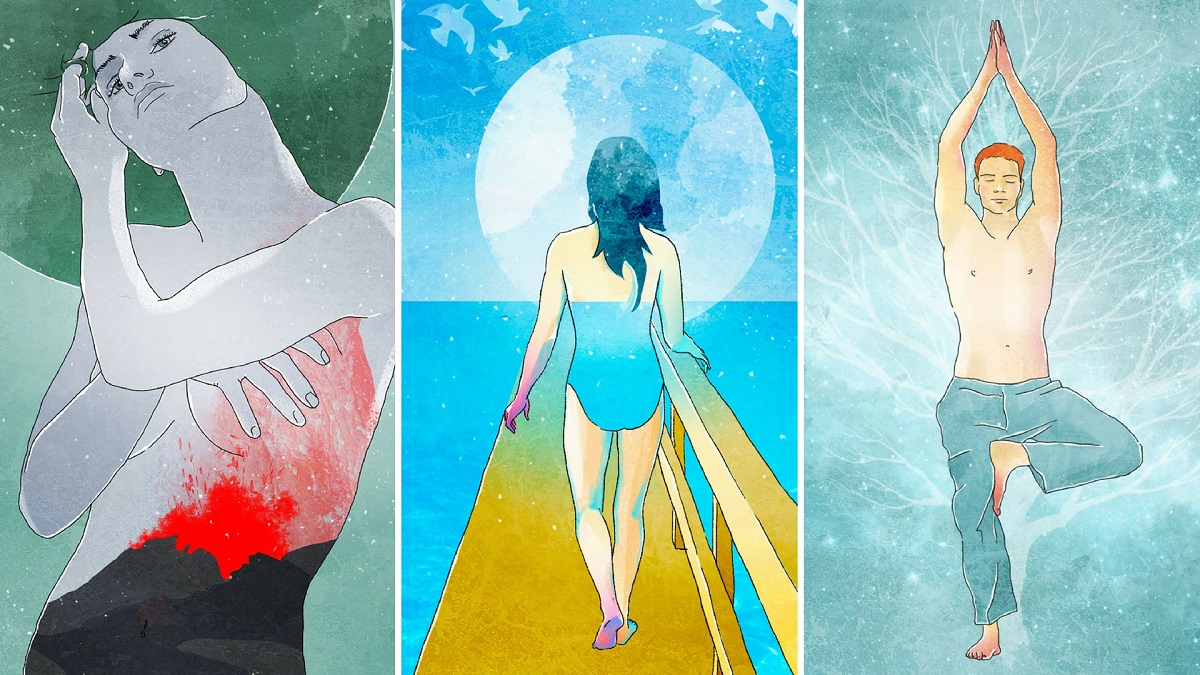 Dear creators of your own lives, searchers of change, and sympathizers!
Let me take you through the virtual back streets of the Re-Self blog.
Here you will find the English version of some selected articles from my Russian original blog. The idea to translate them came when I started receiving requests from my Russian-speaking readers who were living abroad and wanted to share the texts with their non-Russian friends.
I ruminated on the possibility for a very long time. All my prose carries within it the Russian soul and I don't know how much my examples will ring true for people with different mentalities.
But I decided it was worth a try. Now it all depends on you my English-speaking readers (if any soul here) – I would be grateful for any click on these pages.
Contents of blog
♥
Olesia Vlasova